When running my last startup, the first time I ever considered getting executive coaching for myself and my team was at the Rock Health Digital Health CEO Summit, I saw one of the panelists talking about hiring an executive coach for themselves and for their team. Up until that point, I had been building my start-up without executive coaching. I realized we needed a bench of amazing coaches, thinking that getting executive coaching for the executive team and me would be something that would help facilitate, keep the team on the same page, and help my startup grow.
Football teams, the Olympics teams, soccer teams, boxing/UFC fighters, and basketball teams have coaches, why not your start-up? The best CEOs and founding teams get help and advice from advisors, board members, their team, and their customers; having a coach is another support system most founders don't think of. Even the best of the best teams in the business world add executive coaching to help the founders. For example, Apple's founder Steve Jobs, former executive chairman and CEO of Google Eric Schmidt, and Facebook CEO Sheryl Sandberg worked with Bill Campbell, the million-dollar coach. Being a founder can be a long and lonely path so having a coach to run ideas, strategy, and short and long-term incentives and concepts is amazingly valuable.
The band Metallica has been around for decades; in the movie "Metallica: Some Kind of Monster" the band was insightful and hired a coach Phil Towle to help keep the band together since they lost their bass player Jason Newstead and the band was falling apart, an executive coach fits a need in that same way helping a person grow in their career.
My co-founder Michael and I a few years ago started to dig and look for executive coaching teams and realized it was hard at first to find a good team. After interviewing several coaching teams, I started to understand the coaching community; there is a big market out there for executive coaching. There's a large amount of amazing talent out there to help you grow and help your team.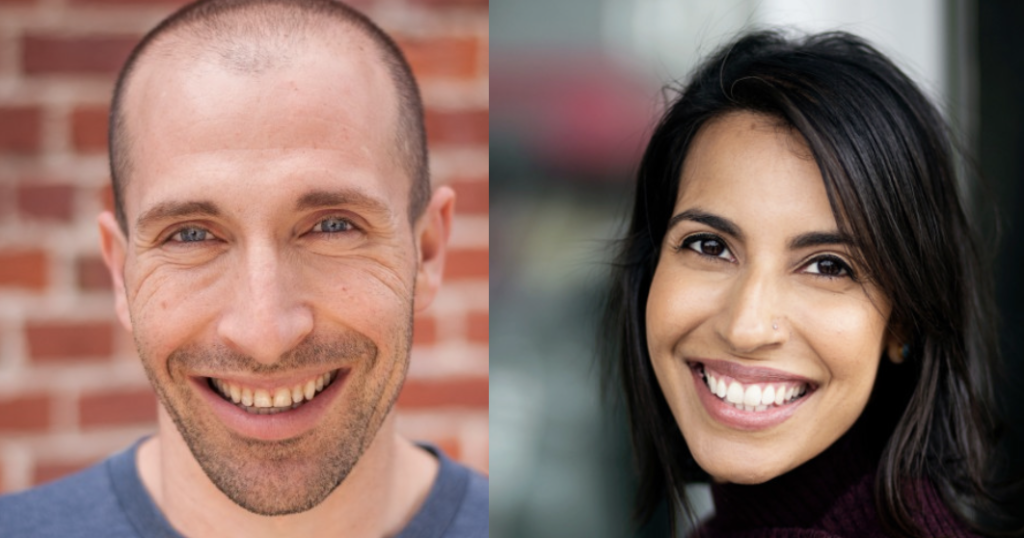 The first experience I had was with a Y Combinator company called Innerspace, a wisdom community for startup founders. Innerspace was founded by Semira Rahemtulla and Joe Greenstein, who held free sessions for founders in San Francisco; it was an amazing experience to go to these events and see top-tier Exec Coaches that were presenting and helping founders.
Several founders, leaders, and company executives approached me about executive coaching and how that might work. Like any relationship, it must work for the person getting coaching and for the coach. What I did throughout the years was interviewed several coaches; I highly recommend interviewing around five executive coaches to see if there might be a fit. Getting a coach is very similar to hiring a psychologist, you must see what is out there and see what might work for you, seeing if you might fit with their personality, the way they work, and the dynamics between you both to really get an idea of how they can help you. I bucket some Executive Coaches amazing for company offsites, others are amazing at running retreats, others are amazing for 1-1 coaching, and others for doing a one-time session on a focus topic. You can always try before you commit; maybe do a month of sessions to see how things go and check in to see if the coaching is working. Scaling yourself and getting the growth that you need is so important to see what best fits you and your team's needs, but offsite with an executive coach to see if they can work well with you and possibly with your team. If there are several cofounders, you can even create strategies to align the founders by getting the same executive coach to work with all of the founders on a monthly basis, it depends on you you're co-founders and your team's needs on how you want to pick and use your executive coach again they're there is a resource and a sounding board for you so really you're in the driver seat to see if they're giving you the advice that helps you bring your company and your startup to the next level.
Investors at times can also give Executive Coaching advice from time to time, but I found few founders that look outside to get that executive coaching expertise.
Sometimes executive coaching can be expensive. If you want to work with a coach, find a coach who is in your budget range, but you can always ask if the company is short on cash, offer advisor shares, or defer payments to a future date, maybe at the next funding event.
This is a list of a bunch of possible executive coaches. I highly recommend the list of people below.
torch.io
I can't say enough good things about this executive coaching team if you are looking to talk with them. You can find the founders here.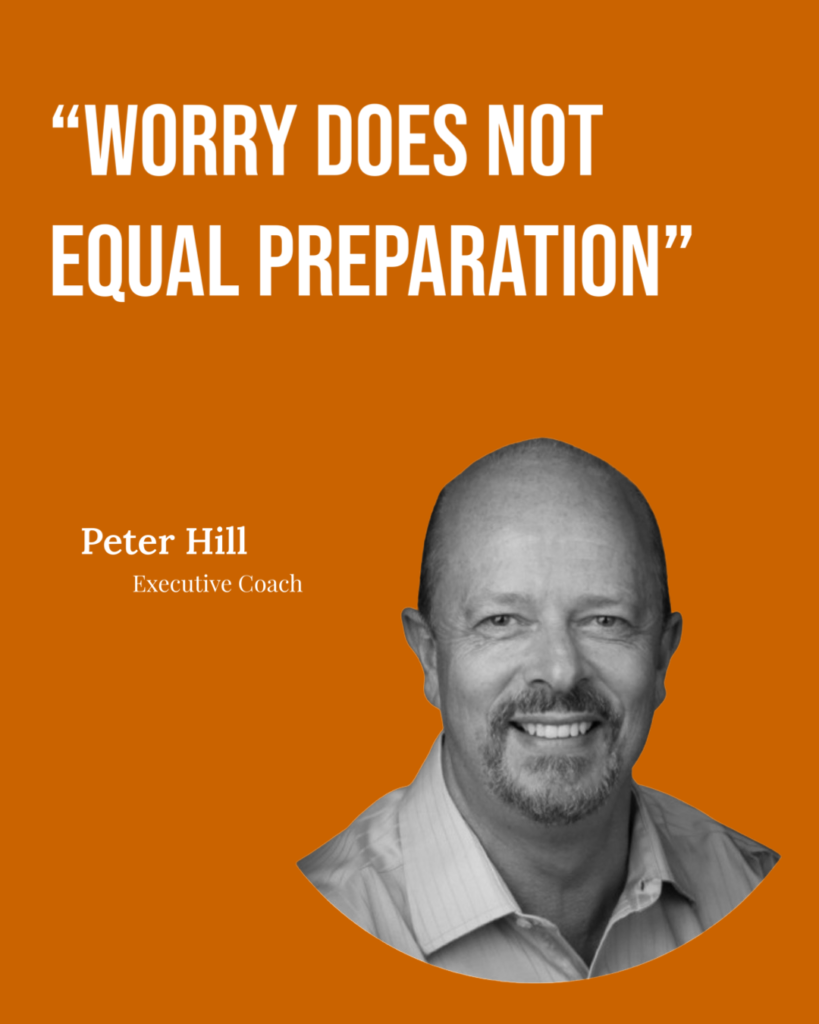 Peter Hill
Peter is an amazing talent who can help, he can be found here.
Joe Greenstein
Joe can be found here.
Semira Rahemtulla
Semira is an amazing executive coach who does it all and can help, she can be found here.
Ed Batista
Ed is an executive coach who I did a session with, he is amazing if you can get him; sign up for his blog and newsletter; he is insightful.
Kim Scott
Kim wrote several famous books, Radical Candor and Just Work. Kim and her team do coaching sessions, you can sign up for them here.
Michael Terrell
Michael is another coach that amazing and should be considered, he has a podcast and book, and this is his website.
Larissa Conte
Larissa is another coach with who I have taken a session who is amazing, this is her LinkedIn.
Kate Roeske-Zummer
Kate's website is https://humanityworks.com, she also has a book.
Caroline Webb
Caroline wrote a book, "How to have a good day" and does coaching,
Wendy Bittner
Wendy is a partner at Cultivating Leadership.
Jerry Colonna founder of Reboot.io
The Reboot.io team does 1-1 sessions, retreat/boot camps, and has an amazing podcast.
Mark Voorsanger
Mark, CPCC is from Skyward Coaching, his website can be found here.
It is important to recognize that building a company is hard and growing as a founder is a must if you want your company to succeed. It is hard enough since most companies fail. It is better to have a team and sounding boards to help you make sure you are on the right course.
Life Coaching vs Executive Coaching
I'll end with one other branch of coaching, which is life coaching; life coaching is similar to executive coaching, but life coaching primarily examines who you are and how that way of being translates into your actions and results. Executive coaching focuses primarily on what you do and what you have, with a secondary focus on who you are, while analyzing what you do/didn't do to get the results achieved so far.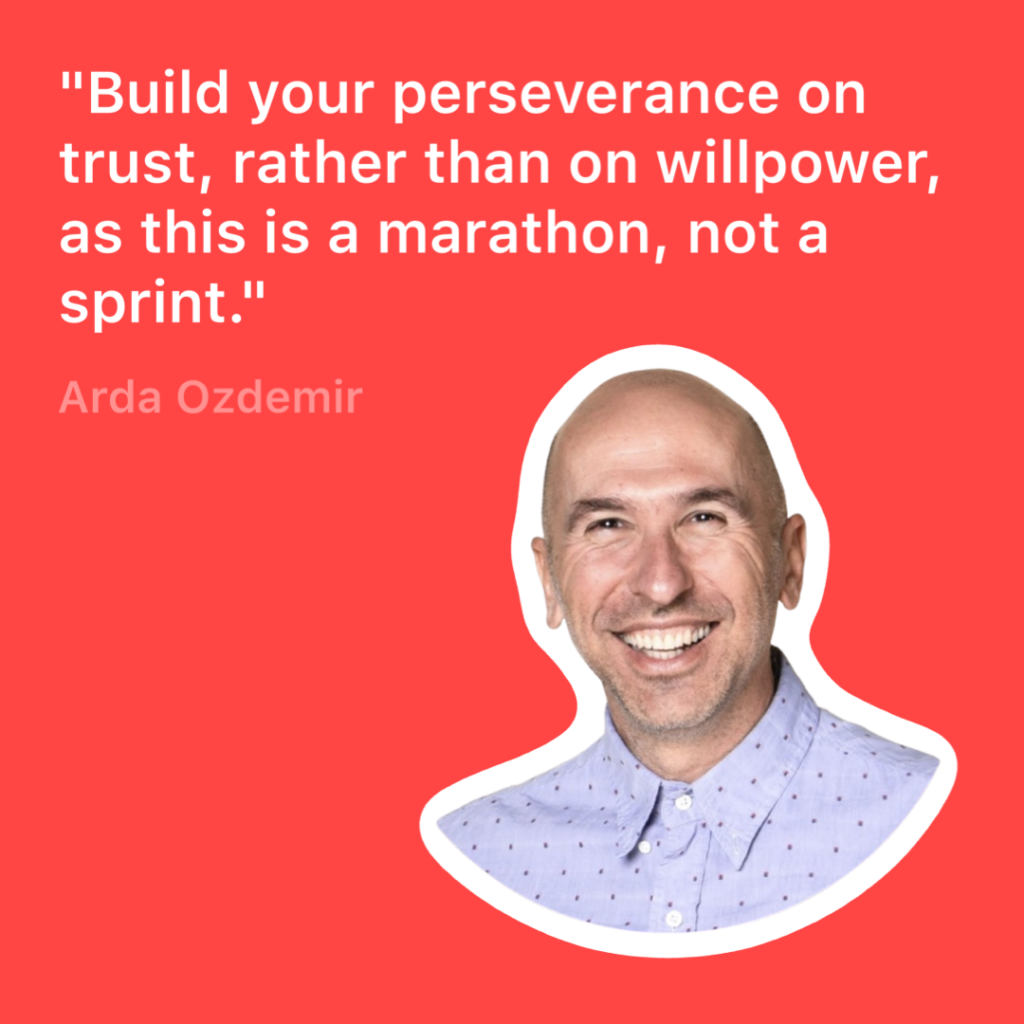 One amazing coach I recommend is Arda Ozdemir. Arda runs the coaching team Rize to Realize. I highly recommend his book. Below is a great video of a part of what life coaching is about.
Support is important for growth and for becoming the best leader possible. I'll leave you with this last video from Y Combinator, which is also an important topic when building companies –