Podcast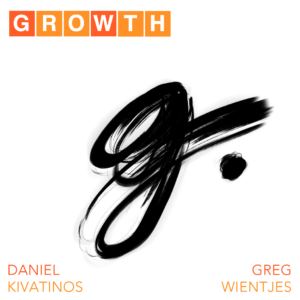 I am part of a podcast called ongrowth, it is a podcast about all things that inspire.
The talks go into building a business, examining life paths and creativity. We talk to business leaders, artists, entrepreneurs, founders, engineers and more; exploring tactical and strategic elements of various topics.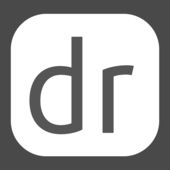 I also am part of a healthcare podcast for drchrono, learn about the medical renaissance that is happening in all around us.