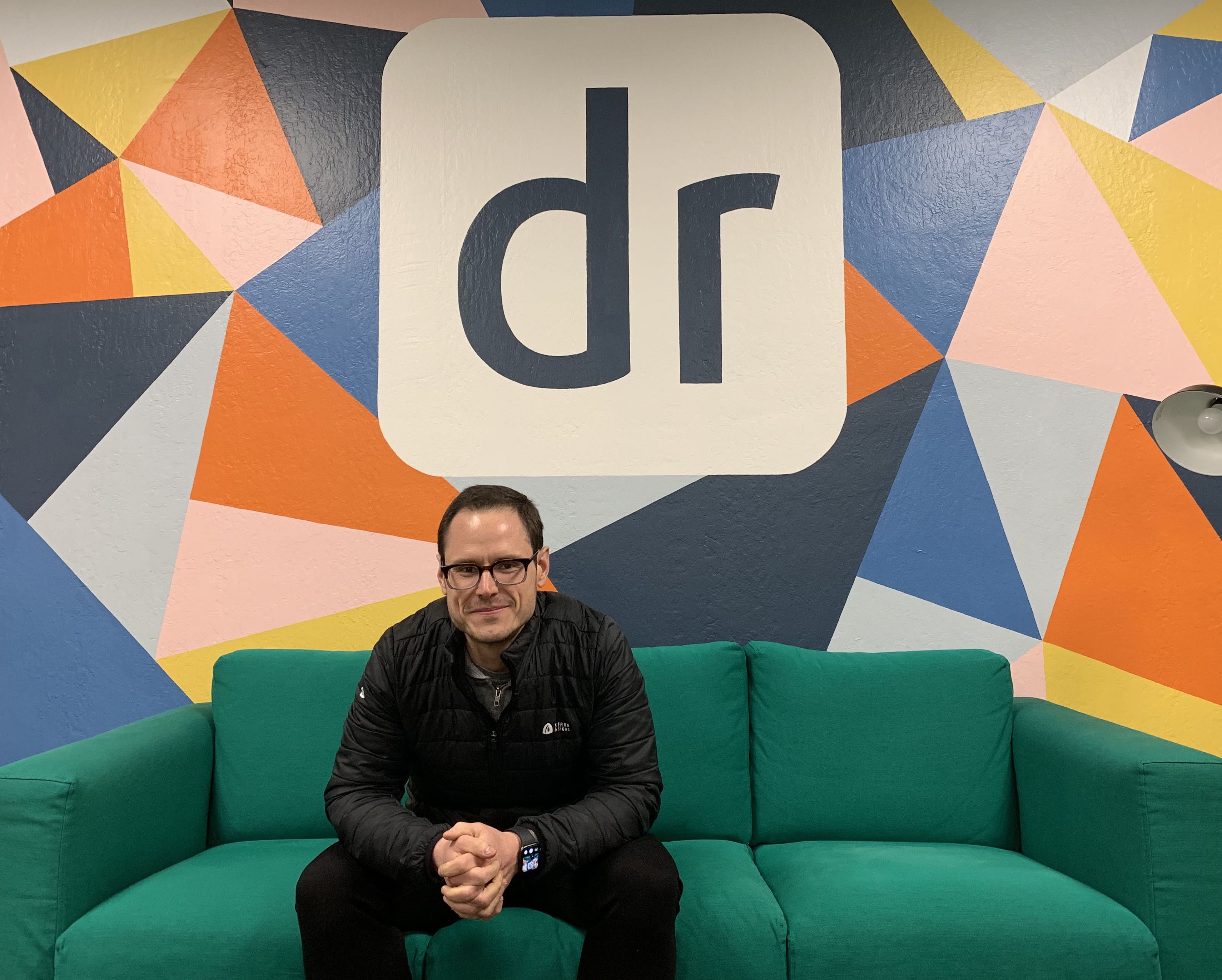 Serial Entrepreneur

---
I'm an entrepreneur living in Silicon Valley, California
I've been working for the last decade across multiple companies. I've raised millions of dollars of venture capital funding over the last several years for my startups.
WHAT I AM WORKING ON NOW
My focus is on my new startup JustPaid.io.
JustPaid.io is modernizing company payments through AI.
My cofounder Anelya is also a second-time founder who built a successful tech-focused accounting firm and my other cofounder Vinay is a rockstar engineer who built billion-dollar transactional systems and data applications at high-growth companies, both worked with me before.
Some notable investors include Jack Abraham (Founder and Managing Partner Atomic), Josh Buckley (former CEO at Product Hunt), Matt Cutts (formerly at Google), Christina Brodbeck (YouTube founding team), Leah Culver (building Twitter spaces), Arash Ferdowsi (former CTO/Dropbox cofounder), Orange Collective, Y Combinator, and a few amazing firms like Kleiner Perkins, Pioneer Fund and Rebel Fund. More on our funding can be found here.
We are hiring; if you are interested in working with me, send me a message on Twitter, and we can find a time to talk. If you're an engineer looking to join an amazing team working on something big, submit your application to see if you are a fit.
MY HISTORY
After completing a Bachelor's Degree in Psychology and Computer Science and getting a Master's Degree in Computer Science, I moved into the startup scene.
I started working on a concept health platform in 2008. This concept became DrChrono; I am the co-founder and former Chief Operating Officer. DrChrono is a medical platform for doctors and patients.
I led by bringing together passionate people to craft the best healthcare experience possible. The driving force of DrChrono's effort was changing how people engage and experience healthcare. I was nominated
Highly Influential Health Entrepreneurs of 2013
, voted highly influential healthcare entrepreneur by
Health Science Degree,
won the 40 under 40 awards
from Stony Brook University in 2014, 2015, and 2016, was invited to the White House to help tackle healthcare data initiatives and
the Sync for Science
initiative and scaled DrChrono ranked as one of the
top 1% of YC companies in 2021
.
Since the inception of DrChrono under my and my cofounder's leadership, DrChrono has attracted thousands of physicians, and millions of patients, booking millions of appointments and billions in medical billing processed per year through the platform. The platform has built one of the first medical APIs where developers can build apps on top of DrChrono.
DrChrono was ranked by INC 500 as one of the fastest-growing private companies in America. Silicon Valley Business Journal designated DrChrono as one of the fastest-growing private companies in Silicon Valley; DrChrono was voted the number one mobile medical platform for physicians and patients several years in a row by thousands of medical professionals in a survey conducted by Black Book Rankings.
I have worked on several patents;  one of them being on Dynamic Forms.
A fun picture of my cofounders Vinay, Anelya and I with the cofounder of Y Combinator, Paul Graham.
At YC with some founders. Two of them are alums who are back again with new startups. This is the 36th batch! Startup fashions wax and wane, but there are always people making stuff at YC.

(Image by @danielkivatinos, who is one of them.) pic.twitter.com/8StBPlVNkx

— Paul Graham (@paulg) February 19, 2023
I do investing, but at the earliest stages of companies from time to time.
On the side, for fun, I run a podcast about all things that inspire. Here is one great video from my podcast.
Here are a few quotes and things I recommend reading for any startup.
I'll leave you with one fun question, people sometimes ask about the meaning of my last name; feel free to do some research and let me know what you find.