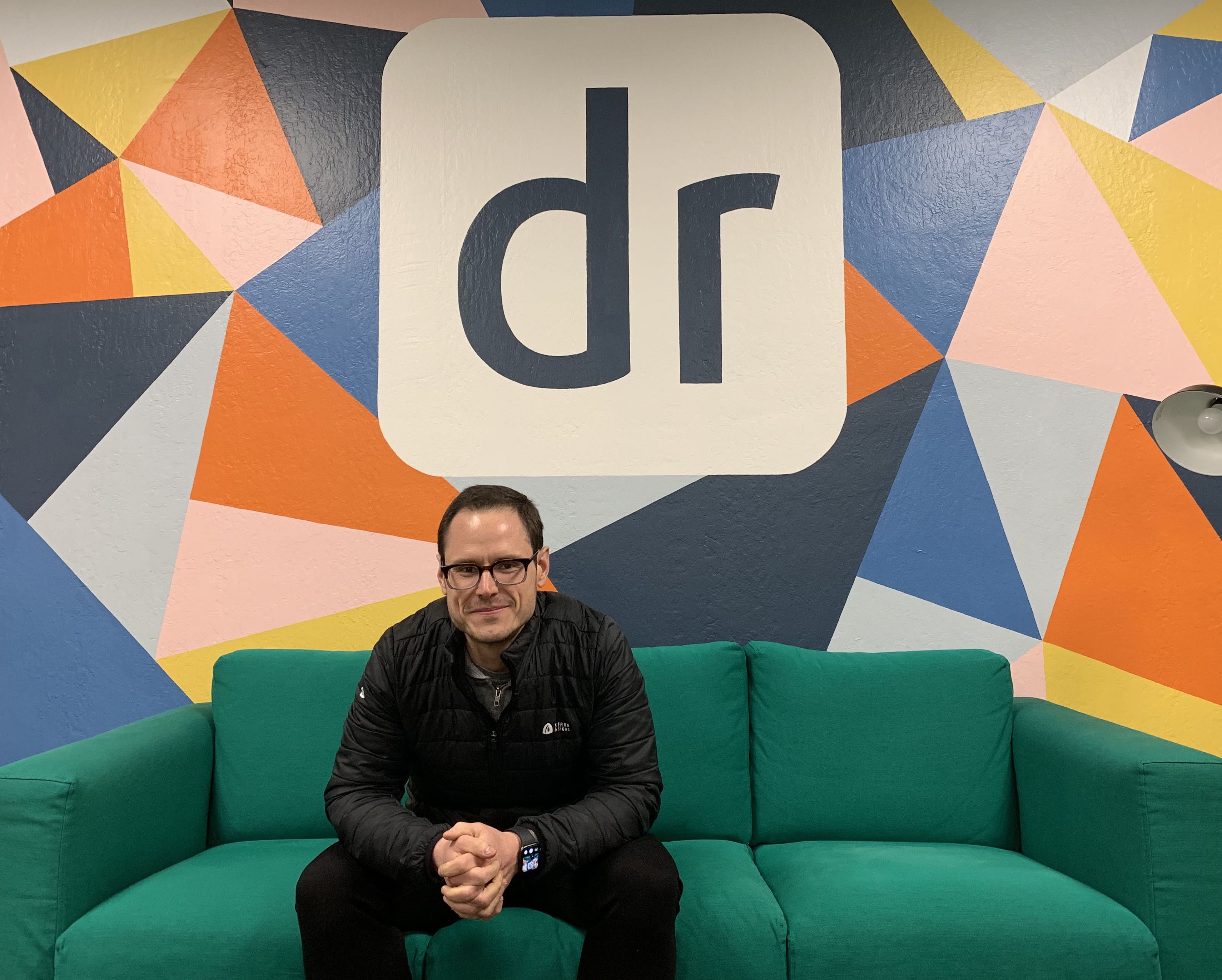 Entrepreneur

---
My name is Daniel Kivatinos, I'm an entrepreneur and investor living in Silicon Valley, California.
After completing a Bachelor's Degree in Psychology and Computer Science and getting a Master's Degree in Computer Science, I moved into the startup scene.
In 2008 I started working on a concept health platform. This concept became DrChrono, I am the co-founder and former Chief Operating Officer. DrChrono is a medical platform for doctors and patients.
I led by bringing together passionate people to craft the best healthcare experience possible. The driving force of DrChrono's effort was changing how people engage and experience healthcare. I was nominated
Highly Influential Health Entrepreneurs of 2013
, voted highly influential healthcare entrepreneur by
Health Science Degree,
won the 40 under 40 awards
from Stony Brook University in 2014, 2015, and 2016, was invited to the White House to help tackle healthcare data initiatives and
the Sync for Science
initiative and scaled DrChrono ranked as one of the
top 1% of YC companies in 2021
.
Since the inception of DrChrono under my and my cofounder's leadership, DrChrono has attracted thousands of physicians, and millions of patients, booking millions of appointments and billions in medical billing processed per year through the platform. The platform has a medical API where developers can build apps on top of DrChrono.
DrChrono was ranked by INC 500 as one of the fastest-growing private companies in America. Silicon Valley Business Journal designated DrChrono as one of the fastest-growing private companies in Silicon Valley; DrChrono was voted the number one mobile medical platform for physicians and patients several years in a row by thousands of medical professionals in a survey conducted by Black Book Rankings.
I am now working on a new startup, and we are hiring, if you are interested, DM me on Twitter, and we can find a time to talk.
I also run a podcast about all things that inspire.
Patient, Dynamic Forms –
http://goo.gl/VYRVMg
[soundcloud url="https://api.soundcloud.com/tracks/169707506″ params="auto_play=false&hide_related=false&show_comments=true&show_user=true&show_reposts=false&visual=true" width="100%" height="450″ iframe="true" /]