The ability to consistently create and deploy reliable 
software to a platform that scales horizontally.
 ~ Jesse Robbins

What we are looking for
Looking to join a healthcare company with a mission to change the world? You just found the right place.
With over 4 million patients, 70 registered physicians our goal is to get medical records in the hands of patient and doctor around the world. Join us in making this change happen.
At drchrono we understand that DevOps is a cultural movement, with the goal of being to help people and functions work together to deliver more, better, and faster.
We are scaling fast and need amazing people with DevOps experience, more can be found here. Also read this, this is a great overview of what we are looking for. We are hiring for a number of roles, you can find a list of career descriptions here.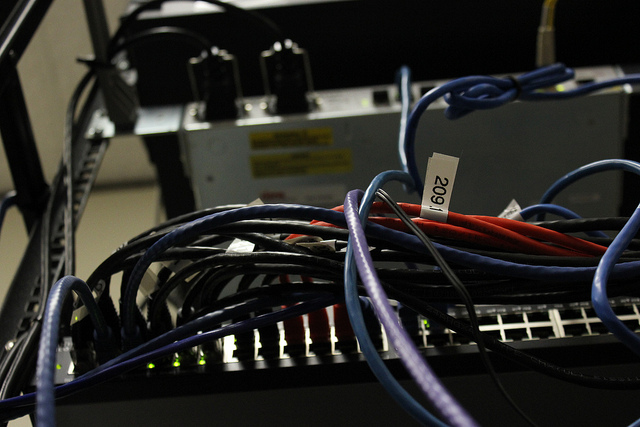 The DevOps Challenge
Fill out the challenge below for us to get some insight into your skill set and where you would fit best.
The challenge questions are not timed. We want to see how you deal with problems, asses and analyze issues and scaling.
[wufoo username="drchronoplatform" formhash="porhjqi1vdbxcs" autoresize="true" height="4679″ header="show" ssl="true"]
| | |
| --- | --- |
| | Article by Daniel Kivatinos, COO and cofounder, drchronoDaniel drives direction, brand vision, and business strategy for drchrono. Daniel's focus has been in the technology space since 2001, as a software engineer and entrepreneur. Daniel holds an M.S. in Computer Science and a B.S. in Computer Science & Psychology from Stony Brook University. |